HOT POSTS
Why every woman should own waist beads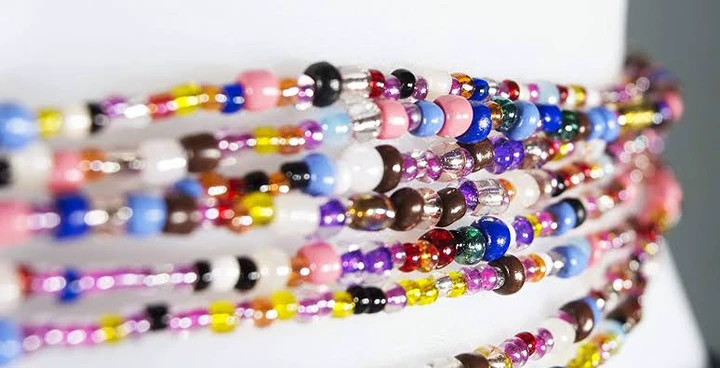 Photo credit: laboneexpress.com
The mere mention of waist beads, makes some people think of kayamata. I don't totally blame the people who think this way. Over the years, waist beads have been spirituality fortified by some certain group of people. It is said that these group of people, do some spiritual rites on waist beads, there by bringing a bad name to the fashion piece. It's not uncommon for a man to have a second thought, when he sees a woman wearing a waist bead. This is because, men have been the major victim of fortified waist beads over the years. The practice has brought embarrassment to so many innocent ladies in the past.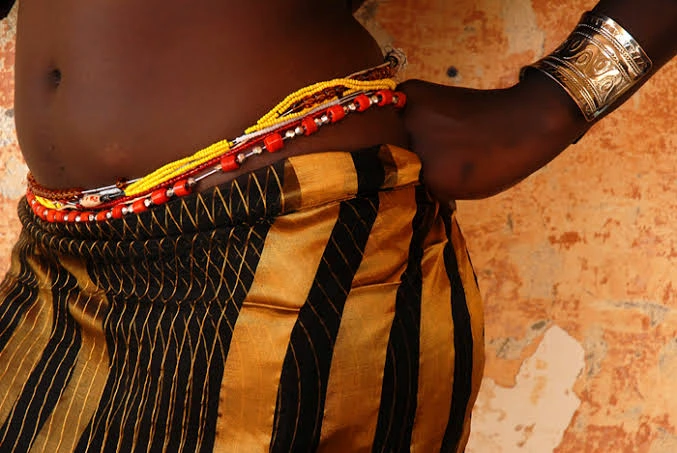 Photo credit: Fashionghana.com
The use of waist beads isn't something that started recently. It was a common practice, by generations before us. Waist beads used to be a cultural fashion item, used to adorn the waist. The same way we had, neck bead and wrist bead, that was the same way we had waist beads. This waist beads were used by ladies in cultural settings. Some wore them for cultural dances. The look of the beads on a lady's waist was pleasing to the eyes. The sound it also made while dancing, was pleasing to ears. In some certain cultures, when a female kid starts growing, the mother or grandmother makes waist bead for the child.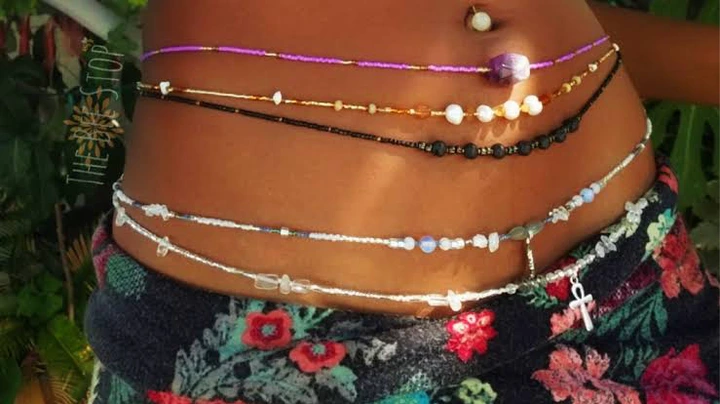 Photo credit: Healthline.com
In recent years, waist beads have experienced some modification. Some of them are now very expensive fashion items. This is partly due to branding and the use of some expensive beads to make waist beads. Some ladies do not use waist beads, instead, they use waist chain, which serves the same purpose. Although, waist chains can be more expensive at times, depending on the kind of chain it's made from. Several women, who love waist beads have discontinued the use over the years. This is due to the negative name waist beads have gathered over time. Personally, I'm a big fan of ladies who wear waist beads, I feel it's an underrated fashion accessory.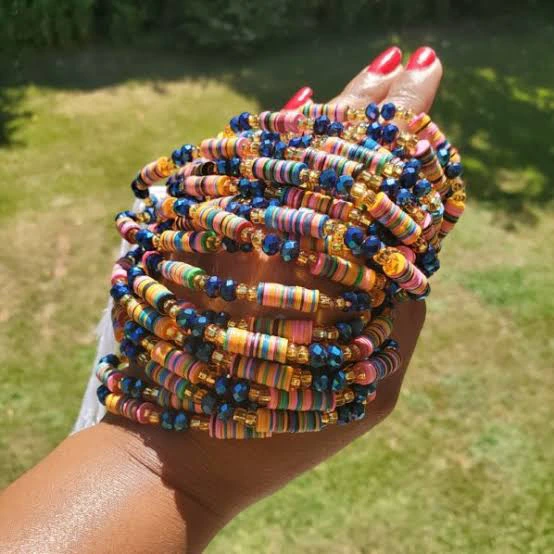 Photo credit: theguardian.ng
In my opinion, every woman should own a waist bead. This is because this fashion piece adds more beauty to a lady's look. The same way we encourage people to wear wristwatches and neck chain, we should also encourage ladies to wear their waist beads. As we already know, neck chain and wrist watch adds more beauty to a persons look, so also does waist bead add to the beauty of the waist. Some people might argue that a waist bead is always underneath a cloth and hence has no function. First I'll like to say that not all fashion items are worn for public view. A lady can decide to wear waist beads for her own excitement. Everyone deserves to look good for themselves, even if nobody gets to see it.
Furthermore, there are some styles of clothes, that shows a lady's waist line. In such instances, the beauty of the waist beads can be appreciated by all. Also, there are several ladies who wear waist beads to the beach. As we already know, beach wears are supposed to flaunt the skin, hence, the waist bead gets to show in the process. I feel no woman should have to stop wearing waist beads, simply because of the new way it's perceived by many. Everyone has a right to express themselves through fashion, in whatever way pleases them.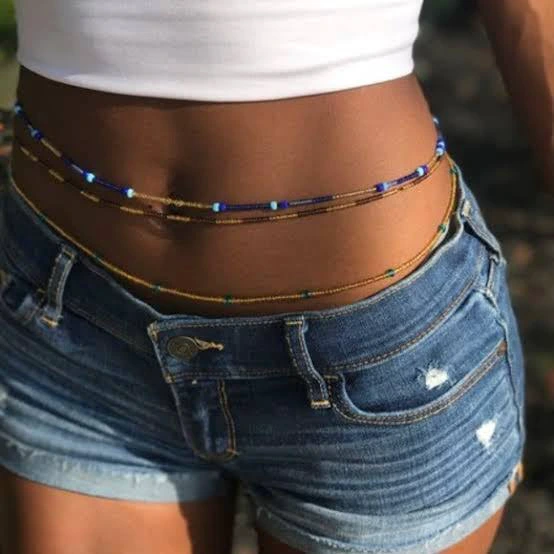 Photo credit: Maravipost.com
Men, what's your take on women that wear waist beads? Women, have you ever had an embarrassing moment, simply because you had waist beads on?
Do you find Basebaba useful? Click here to give us five stars rating!
Related Posts
---
No one has commented yet. Be the first!